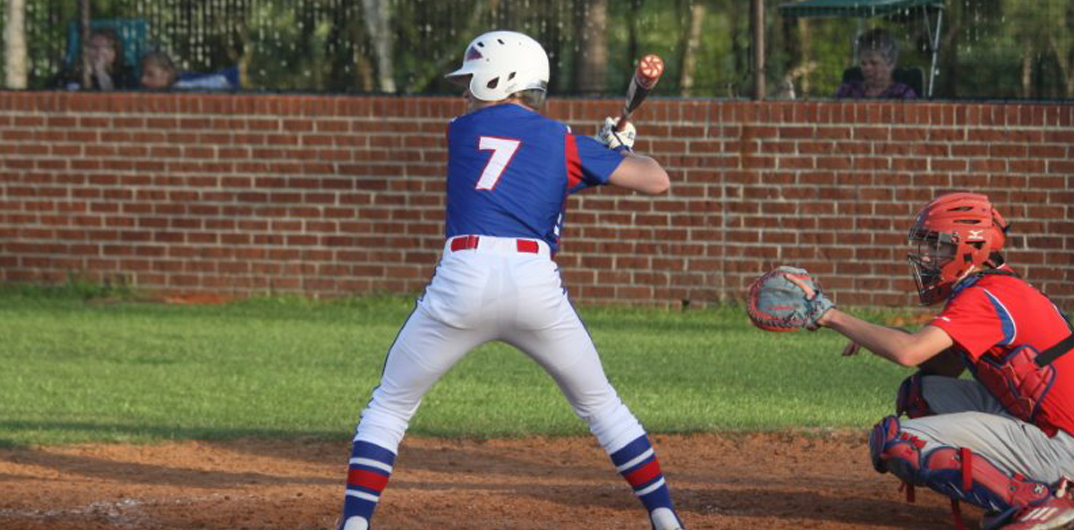 After being swept in a three-game string by Tallulah Academy, the Glenbrook Apaches had to play well against their oldest rivals, Claiborne Academy.
They would just that, scrapping it out offensively and getting good pitching to take down the Rebels throughout game one of a three-game series, 6-5.
Glenbrook trailed most of the game, until an incredible fifth inning got the Apaches charge they so desparately needed.
With athletes in scoring position, Trevor McLean emerged through with a clutch single to tie the game at 5-5. Then, Tyler Perryman stepped up and provided the go-ahead run with a individual.
Starter Nick Mourad tossed six, solid innings for Glenbrook, striking out more effective batters and allowing a few hits. Mourad turned the ball over to senior Colt Wilson in the seventh. Wilson took the ball with, sitting the Rebels down to create the savevand regain some momentum with regard to Glenbrook as the Apaches barrel down the home extend.
McLean led Glenbrook, going 3-3 with A pair of RBIs, followed by Mourad who went 2-4 that has a double. Perryman had the one solitary and 2 RBIs, Cameron Barnett went 2-4 and Cade Clemons as well as Parker Christy came through with singles to your Apaches.
Glenbrook will try to make it a series attract when they travel to Homer Comes to an end for a doubleheader at Claiborne Academy.