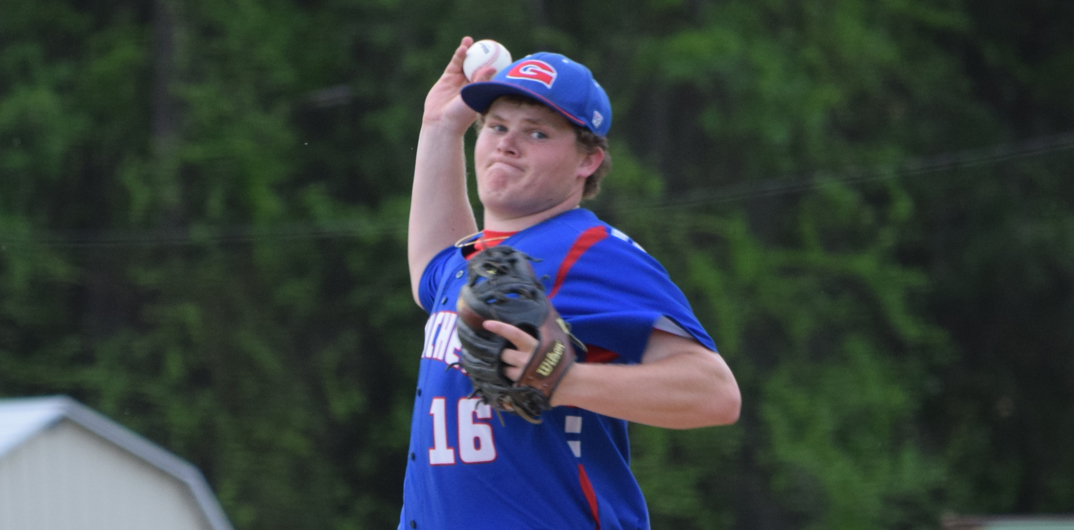 Tina
HOMER C It was the type of battle you realized between longtime rivals battling for a playoff spot.
Glenbrook split a pair of games at Claiborne Academy Feb 5th afternoon, winning the first activity 6-5 over the Rebels and falling in the second, 9-6.
The first game would be a 12-inning marathon, with both organizations coming up with clutch plays, even so it was an error that permitted the Apaches to take the win.
The a couple of teams were tied 3-3 after four innings and 5-5 at the realization seven. Pitching took over to the remainder, with Glenbrook turning to elderly Colt Wilson for a heroic effort to end the contest. Wilson entered in pain relief of starter Tyler Perryman in the junior high. He was able to navigate the next six innings for Glenbrook, striking away nine batters along the way.
In the top of the 12th inning, Parker Christy reached on a single get started on things off. Christy moved to 2nd on a well-executed sacrifice bunt by senior Mason Hood.
Cade Clemons stepped up to bat and delivered the groundball to the hole between 3rd base and shortstop. The Rebel shortstop couldn't field the tennis ball cleanly. Meanwhile, a receiving Christy barreled for home plate on the bobbled basketball. The Rebels threw home where it looked like a bang-bang have fun with was about to occur, but the pitch was off-line, allowing Christy to score without trouble and give the Apaches the lead.
Wilson turn off Claiborne one last frame to put your finishing touches on an interesting, extra-inning ball game.
After the dramatic end, the two teams had to collect yourself and get back on the gemstone for game two.
Glenbrook played out hard, but couldn't duplicate the clutch play regarding game one in a 9-6 reduction.
Mason Hood was the shedding pitcher for the Apaches. Hood lost six hits and four gained runs.
Tyler Perryman went 3-4 at the plate, Mourad got an RBI double, Parker Christy added some sort of RBI single and Trevor McLean, Colt Wilson, Seth Gauthier and Hood finished with singles.