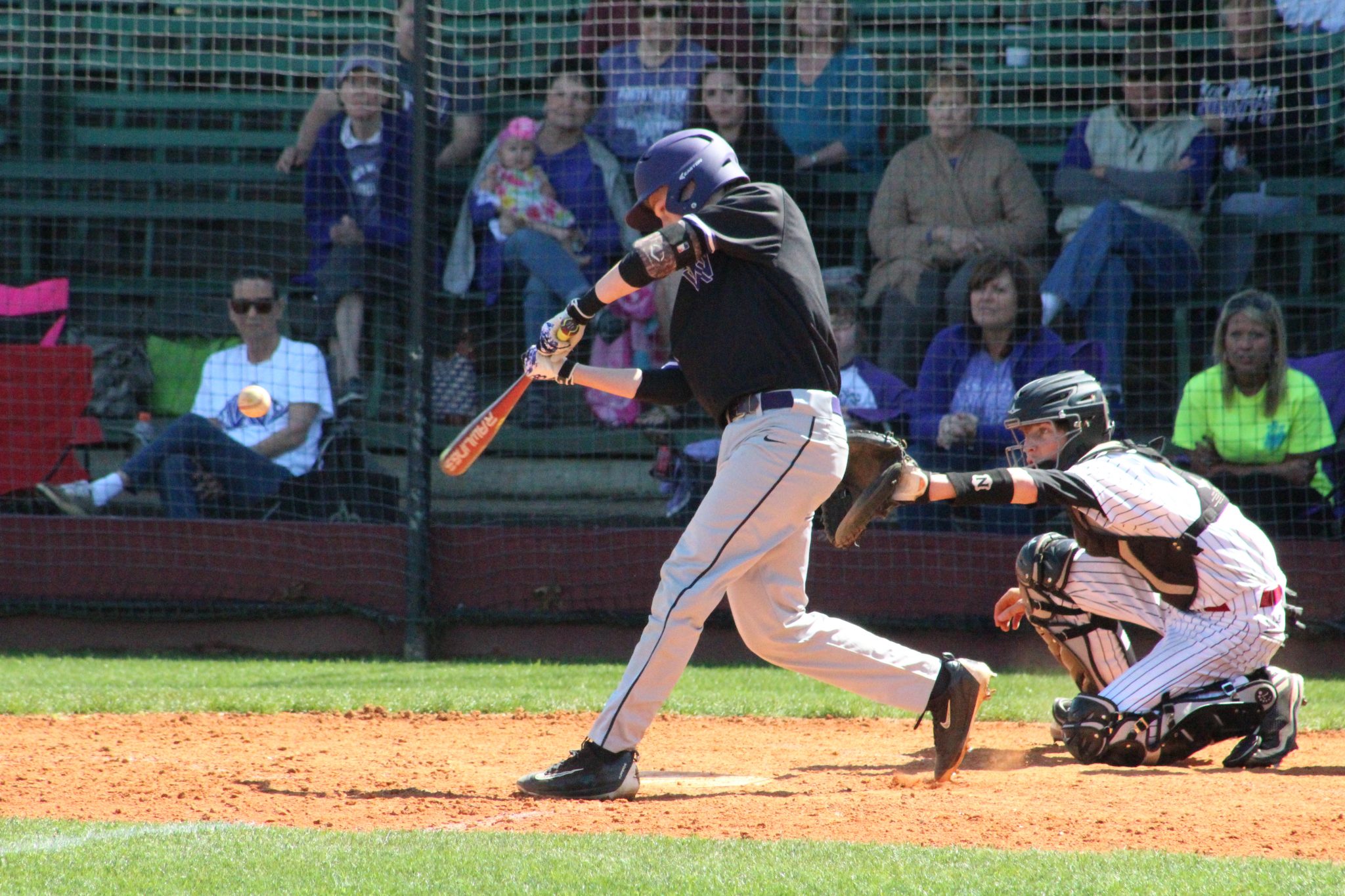 WINNSBORO – The Glenbrook Apaches started their fall in love with for a state championship which has a win in game 1 against the Franklin Academy Cougars Tuesday around first-round MAIS playoff action.
The Apaches' Cameron Barnett went 3-4 along at the dish with three registered users and two RBIs to pace your Glenbrook offense to victory; senior Mason Hood delivered any clutch RBI single in the finally to put Glenbrook ahead for good and also junior right-hander Nick Mourad was brilliant on the mound, striking out and about six hitters, scattering 8 hits and limiting the actual Cougars to one run to pick-up the win.
Glenbrook was getting it done in the field behind Mourad as well, with middle infielders Cade Clemons and Peyton Wells turning two pretty double plays.
Mourad done at just 89 pitches through his seven innings of work.
Cade Clemons have scored in the third inning to get Glenbrook on the board and Franklin immediately countered returning with one run that belongs to them in the bottom half of the third. Hood's simple put the Apaches back on top in 2-1 in the fifth inning.
Peyton Wells and also Clemons reached base with a single and double respectively, putting runners for third and second for Barnett from the sixth. What followed ended up being Barnett's second RBI single of the night time, this time scoring two, while Glenbrook took a comfortable lead together with Mourad and the Apache defense cruising.
Clemons concluded 2-4 with a pair of doubles plus Parker Christy went 3-4 for the Apaches; Wells finished the single and a run won.
The series shifts to Minden where two teams will play game two Friday at 5 p.m.