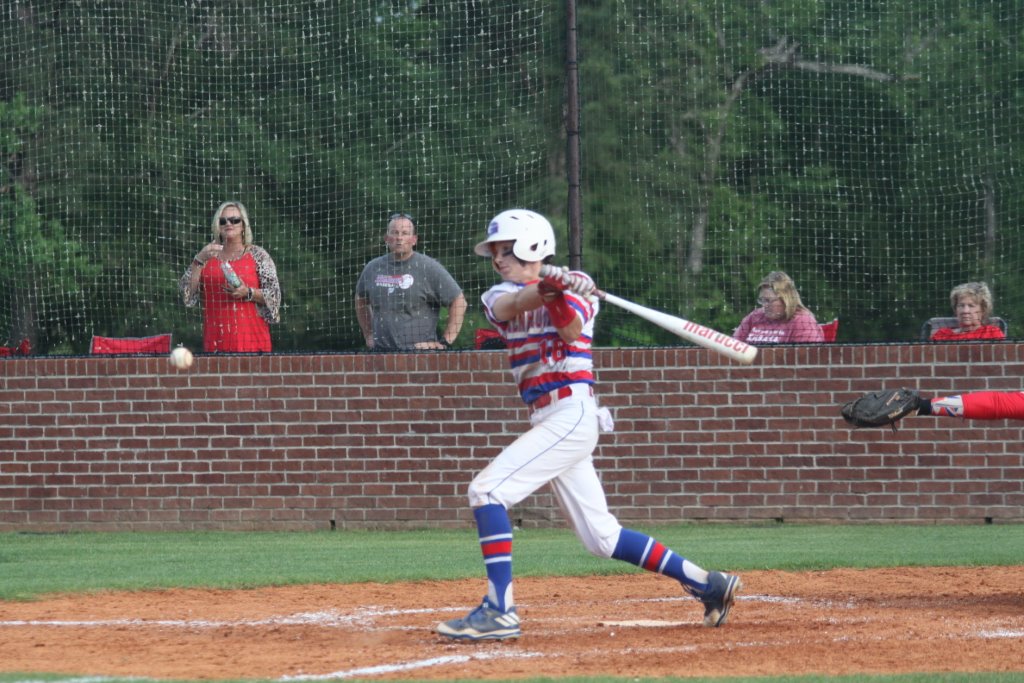 WAYNESBORO, Mississippi C The Glenbrook Apaches saw their own season come to an end Thursday by using a 6-3 loss to Wayne Academia.
Glenbrook entered Thursday knowing they'd have to beat Wayne School twice on their home subject to advance, but the moment appeared to be either too big, or Wayne's pestering was too good, given that the Apaches mustered only one hit on the night.
The Apaches had to have been a bit deflated right after Tuesday's heartbreaking collapse in the surface of the seventh inning. Glenbrook lead 4-1 Tuesday together with one runner on, desiring two outs to take a 1-0 set lead which would have authorized them some room with regard to error in Thursday's action.
Instead, the particular Jaguars will be moving on to the the Class AA semifinals, while the Apaches ponder exactly what might have been.
In truth, the Apaches were definitely probably one year ahead of arrange, boasting a roster packed with young players who could take giant leaps this offseason.
The Apaches will forfeit just two players that will graduation in outfielder Mason Engine and utility man Seth Gauthier. If Glenbrook can keep their talent in-house that offseason, unlike last, they should gain a state-title contending team around
Nick Mourad had a RBI single for the Apaches simply hit Thursday night. This individual, along with catcher/infielder Cameron Barnett, third baseman Parker Christy, outfielder/pitcher Brandon Merritt and little shortstop Peyton Wells will form Glenbrook's main going forward.
Glenbrook head coach Greg Clark concludes his first season on the helm with a 18-12 record and second-round playoff physical appearance.