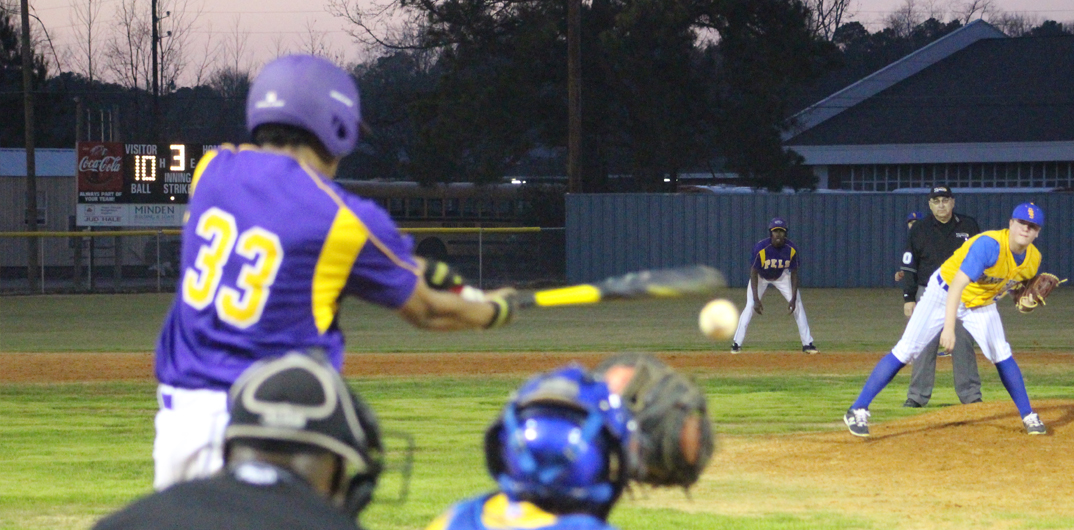 Doyline sweeps Arcadia on senior night
DOYLINE C The way the Doyline Panthers happen to be playing, playoff baseball is almost a certainty.
The Panthers picked up two is victorious Thursday night against Arcadia, heading their record to 14-11 along with one game left about the regular season schedule.
In activity one of the doubleheader, Doyline's Lucas Darbonne tossed a no-hitter.
Darbonne appeared to be effectively wild. He arranged out eight batters while walking six, but by no means allowed Arcadia to square whatever up.
The highlight at the plate was Nick Burge's three-run blast in the minute inning to break the game open.
In cost-free game, the Panthers used a military of arms to limit Arcadia to three runs.
Cameron Smith and Parker Hearne each struck out the edge in one inning of work and Jax Gaynor along with Josh Jordan also fired robust innings.
Burge once again led the way by using a pair of singles, with Cruz, Gaynor, Darbonne, Trey Ware and Bryce Taylor adding RBIs for Doyline.
Doyline coatings the regular season Friday whenever they travel to face Quitman in an critical district game.
Doyline currently rests in the No. 16 slot in the LHSAA power ratings to get Class B, but could move up with a win over No. Seven Quitman.
First pitch is set for 4 p.m. in Quitman.