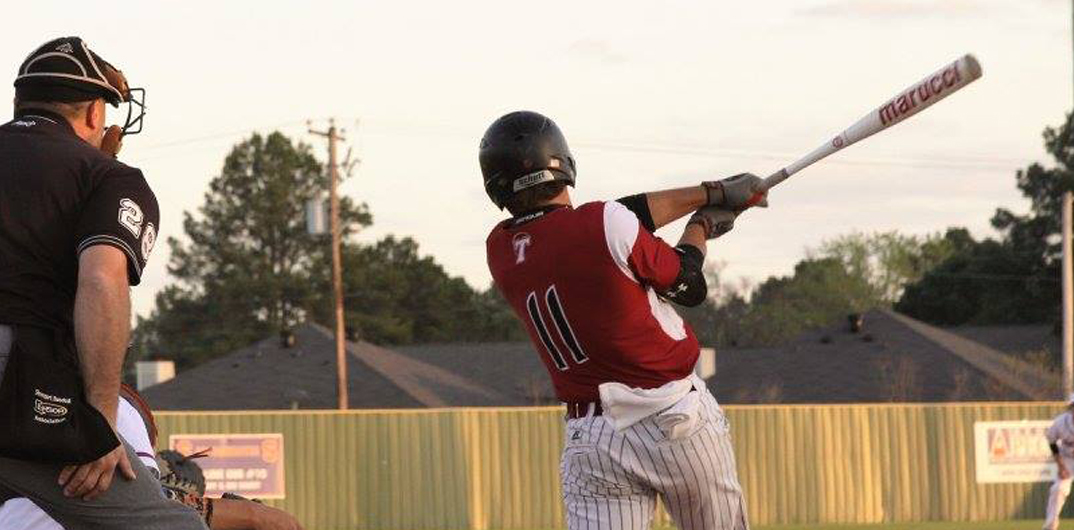 It only took the Minden Green Tide three innings to do away with an overmatched Woodlawn team, 20-0.
The Tide ended up the better team from the primary pitch to the last, punching the ball hard all over the park your car.
Woodlawn had no answer.
Minden (8-9, 2-0) scored four runs in the first inning, accompanied by a seven-run second inning and finally, the actual nail in the coffin, a nine-run next inning. The Tide had ten hits and the Knights dedicated five errors.
Senior Cade Coleman pitched an entire game for Minden, striking out and about two batters and only providing two hits to pick up this win. Coleman's big day continued while hitting where he went 1-3 by using a double and 3 RBIs.
Trace Francis also starred at the plate, going 3-4 with a two times, two singles and a gigantic 5 RBIs. Aubrey Dennis went 2-2 with Couple of RBIs, Jordan Lyday had an RBI double and Justin McCready added a base hit for Minden.
The win actions Minden's district record to 2-0. The Tide will play at Northwood Saturday night at 6 s.m.