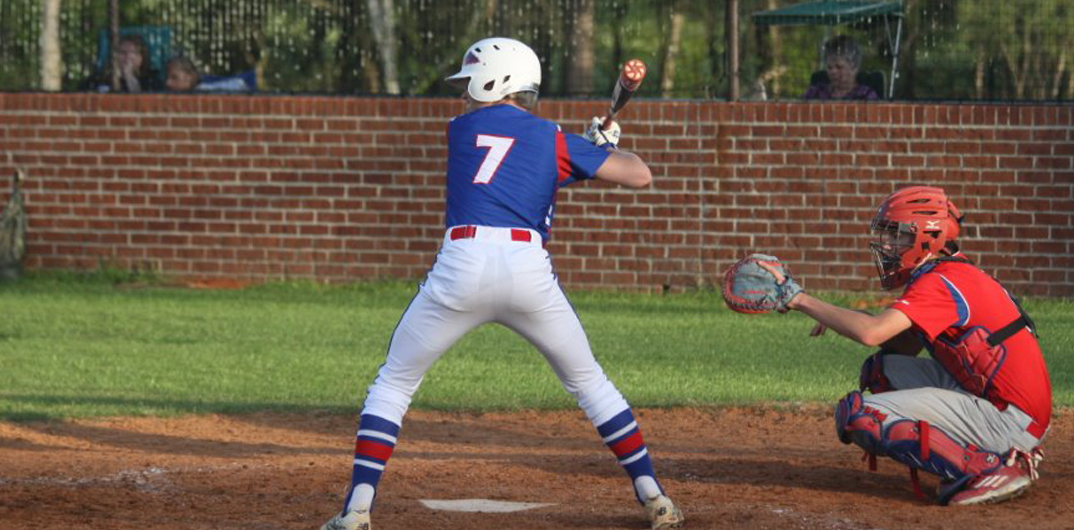 Glenbrook sweeps River Oaks
MONROE C The Glenbrook Apaches picked up only two, crucial wins Friday.
The Apaches wanted at least one win in the doubleheader having River Oaks to have a hit at the MAIS playoffs, using a sweep making them a close to lock for the postseason.
The Apaches won video game one 9-4 before edging from the Mustangs in game two, 3-2.
Glenbrook took control of the first game which has a five-run fourth inning.
Seth Gauthier paced the Apache wrongdoing, going 2-2 with 3 RBIs. Cameron Barnette complete 2-2 with two doubles plus Cade Clemons doubled, singled and drove in 2 runs. Tyler Perryman added a double and 2 RBIs. Perryman was also the succeeding pitcher in game just one, striking out four hitters.
In game two, Glenbrook went into their particular bag of tricks. When using the game tied 2-2 in the bottom within the seventh, Cameron Barnette laid down your squeeze bunt with the bases crammed to bring home the succeeding run and likely put Glenbrook into your playoffs.
Colt Wilson pitched the entire activity for the Apaches, striking out several batters.