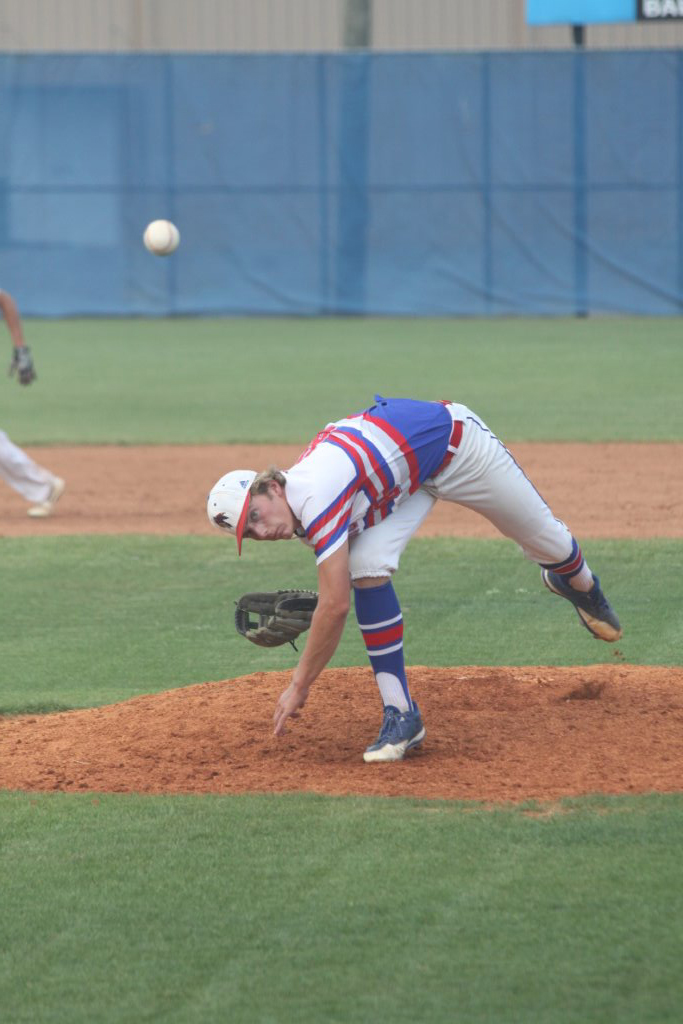 The Glenbrook Apaches pummeled the Franklin Academy Cougars 11-3 Friday during game two of a three-game set, sweeping the series as well as ensuring another weekend for baseball.
State championship dreams do not have to die just yet for the upstart Apaches, a team that started 12 months with a new coach and the information that three returning newbies were either transferring or you cannot coming out for the team. First-year brain coach Greg Clark has done a elegant, delicious job of pulling the actual strings, certainly earning a good sizeable piece of the credit for your Apaches' hot play.
He's not prepared to hear any of that speak, instead deferring to his avid gamers.
"This was one of our better matches of the year," Clark said. "In warm-ups the fellows looked so good, I realized we were ready to play well."
Glenbrook scratched and clawed for their four runs in Tuesday's 4-1 road victory. The runs came less of a challenge on Friday, thanks mainly in part to seven cost-free passes from Franklin pitching.
The walks arranged the stage and made things simple for established veterans like Builder Hood and Parker Christy; each forced in two runs and had runs scored.
Brandon Merritt earned the win on the mound, going Some.1 innings, striking out a number of and walking four though limiting the Cougars to three runs.
"He just pounds the place," Clark said. "Not a hard-throwing lefty, nevertheless he refuses to let clubs string hits together in opposition to him."
Merritt had the luxury with pitching with the lead for all of the afternoon once Glenbrook begun the game with a two-run frame, then a five-run second inning. Cameron Barnett's home run during the fourth inning served as the sharp knife.
The Glenbrook offense also got a awesome boost from Cade Clemons, as Clemons experienced the only multi-hit game of the night for that Apaches, doubling and singling to go with one particular RBI and two runs scored; Merritt singled and had one RBI to help his own cause, as did Nick Mourad. Jackson Powell added a single and a perform scored.
"We've been preaching superior at bats," Clark proclaimed. "We've talked about patience at the plate all year and they're finally buying within. Once we get on base, then we can play our match."
Glenbrook will face Wayne School in round two, starting Tuesday at 5 g.m. in Minden for game one.