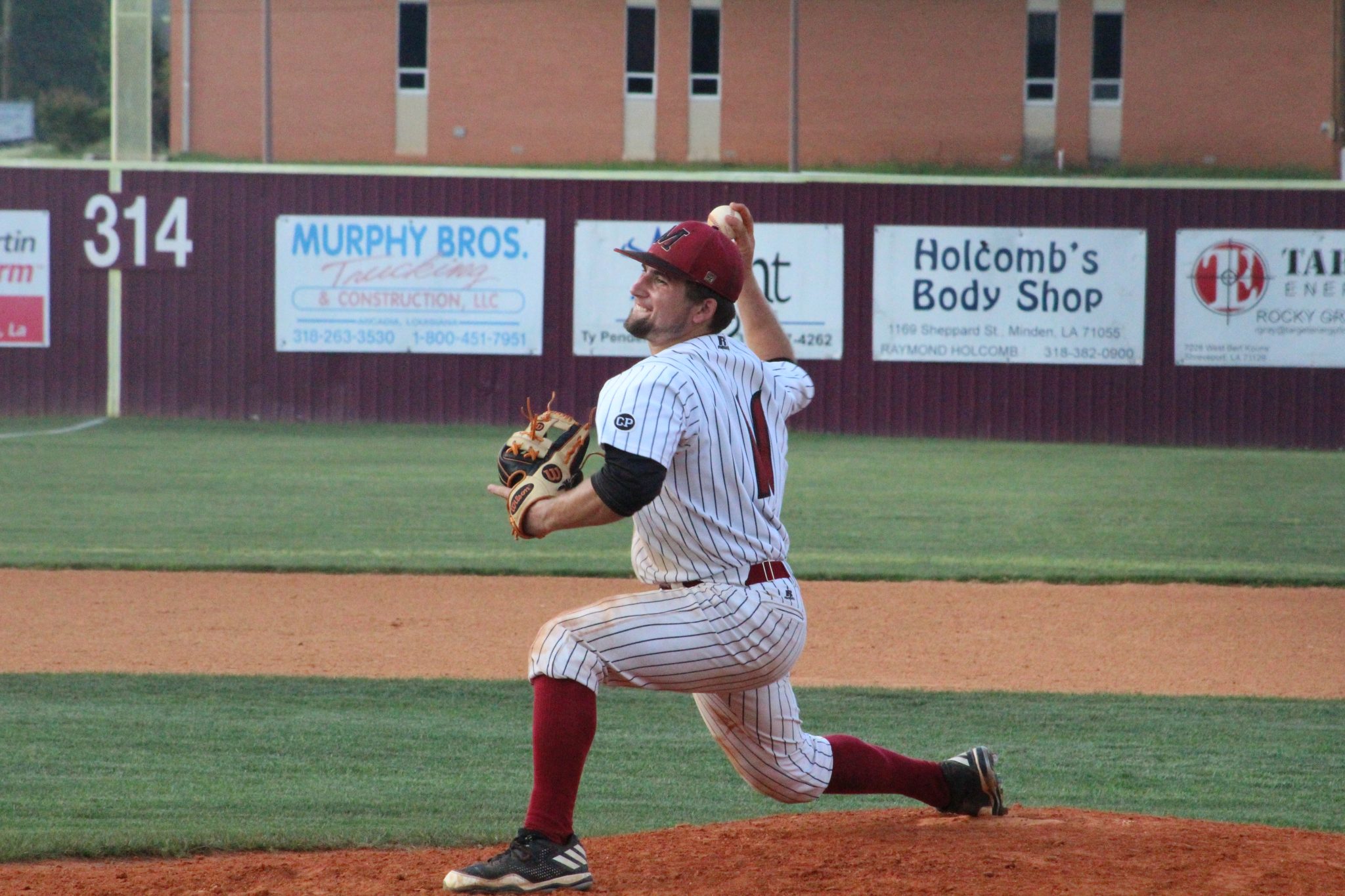 Minden's season came to an end Tuesday night against Franklinton, as the Crimson Trend fell 9-5 to the Demons.
The Tide fought tooth-and-nail to get back in the sport after falling behind 5-1 was developed going.
Minden starting pitcher Sara Volentine got the nod to try and tackle a Franklinton lineup perfect with contact hitters, nevertheless was less-effective in this outing compared to he had been during the common season when his slow-breakers had been thwarting opposition. Still, Volentine made it to the fourth inning before being pulled pertaining to senior Matt Eskew who lagged the Demons until the ultimate out was recorded.
For Eskew, in addition to fellow seniors Austin Wall and Greg Herman, it was the final the perfect time to lace up the cleats throughout high school. Eskew made it count, planning 4-4 with a double and two RBIs.
Minden began their comeback from the 5-1 debt with a RBI single from Eskew, accompanied by a towering two-RBI double on the deepest part of centerfield from finally baseman Hunter Wilkes to make the score 5-4.
The subsequent batter, Trevor McLean, tied the game in 5-5 with an RBI double and the Minden counter erupted. However, the enjoyment was short-lived, as Franklinton hung several runs on the board in the the top of the seventh inning to erase everything Minden had done to get back in this.
Minden went quietly in the bottom fifty percent to end the game and a roller-coaster months in terms of W's, L's and wild return.
"There hasn't been a time all year we've not fought back," Wave coach Dean Francis said. "For our aging adults, I hope they take something they learned in this application and go on to be good gents. The future is bright the following. A lot of young guys received in and we're energized going forward . . . I'd like to thank the area, our sponsors and everyone who supported us all season."