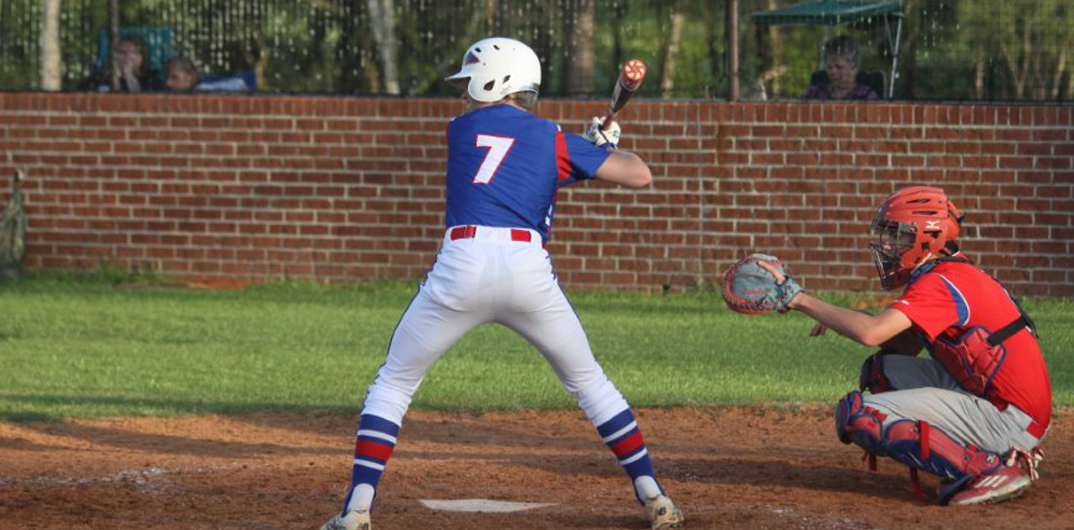 MONROE – The Glenbrook Apaches are fighting to maintain their season alive.
Entering the final number of their district and frequent season schedule, Glenbrook sits outside the playoff picture with a opportunity to win their way in. The prospects increased Tuesday night on the road as the Apaches picked up some sort of 8-1 victory against the River Trees Mustangs.
Glenbrook is now 8-4 in district 6AA, beneficial to second place at the moment. To have a playoff spot, the Apaches need a effort of Friday's upcoming doubleheader against the Mustangs in Minden. Makeup games from at the start of the district slate might be made up next week. Glenbrook has a recreation with Prairie View Academy, along with River Oaks has a doubleheader with the No. 1 team inside 6AA, Tallulah Academy.
It was a hit montre for the Apaches Tuesday, led simply by junior Tyler Perryman who finished 4-5 together with four singles. Mason Lid and Cameron Barnette each went 2-4 having a double, Nick Mourad doubled, Colt Wilson along with Parker Christy had a pair of singles and Seth Gauthier added a base hit. The particular Apaches finished with 14 hits, engaging in most of their damage in a four-run 6th inning.
Perryman tossed five excellent innings pertaining to Glenbrook, striking out five hitters, allowing three hits and a second run.
Mourad pitched the last a couple of innings, striking out one and allowing no runs on an individual hit.
Glenbrook's postseason hopes hinge upon Friday's doubleheader at home. First pitch in online game one is slated for 5 p.m.