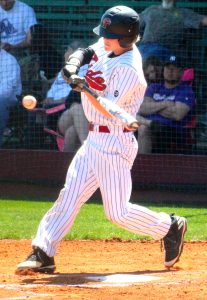 SHREVEPORT – The Minden Crimson Tide a forgettable Saturday at Calvary Baptist, falling 7-0 towards the Cavaliers.
Minden (12-12) had no answer with the Calvary bats, and seven walks by simply Tide pitching only supported the Cavaliers attack.
The Wave had a difficult time with the branches Saturday as well, failing to score a run and controlling only two hits off Calvary beginner Fox Locke; Austin Wall was initially the losing pitcher regarding Minden.
Rodney Johnson finished 2-3 with only two singles, the only Minden player to sign up a hit.
Minden returns to action Tuesday against Huntington.