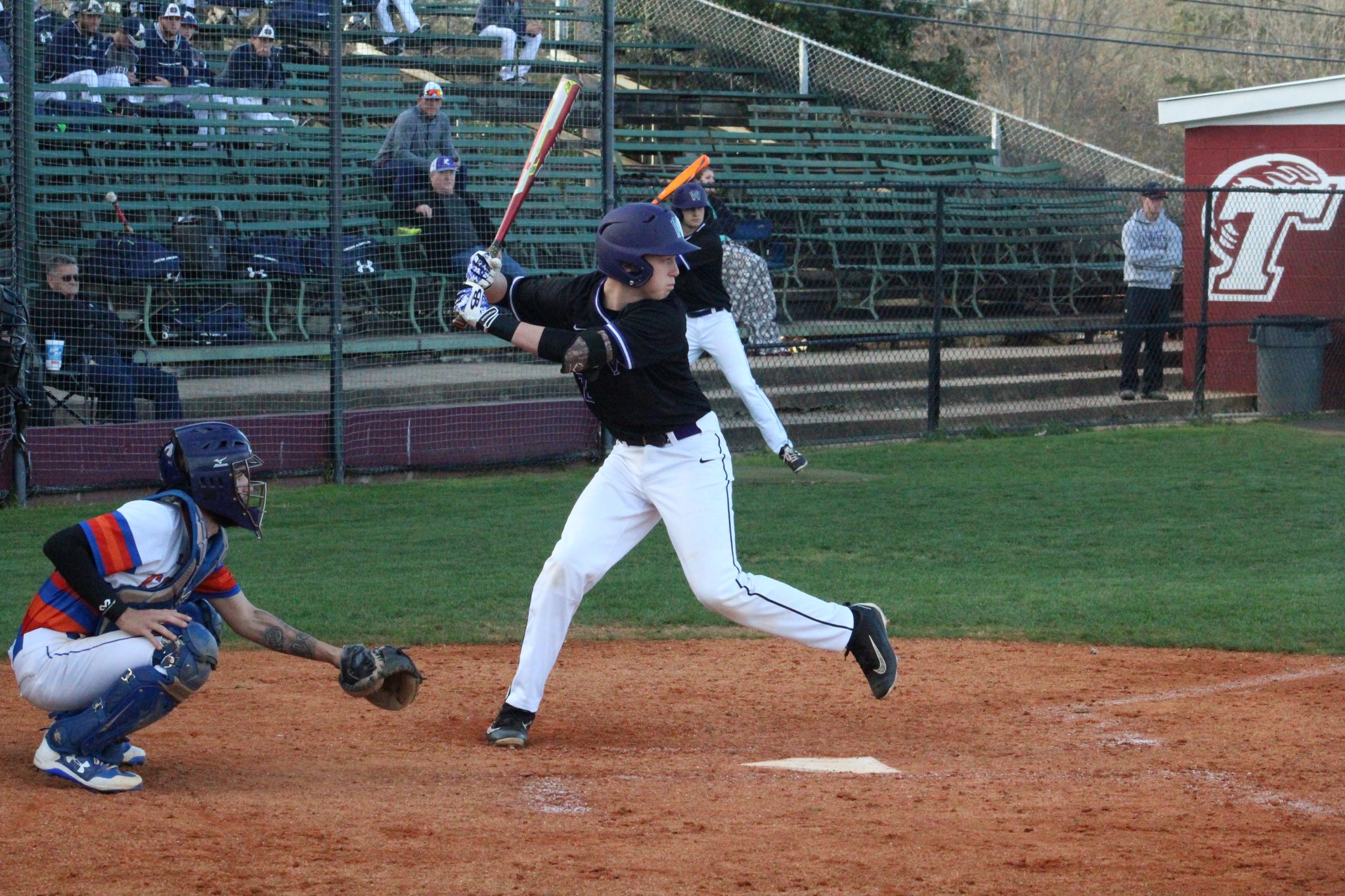 STONEWALL – The North Webster Knights jumped seem to an early lead on the No. Four team in Class 4A, North DeSoto, together with held on for the hottest impressive victory in mind coach Brian Fowler's first year or so at the helm in Springhill.
The 9-5 win enhances North Webster's record to 13-2 as a result of 15 games; for the subsequent consecutive season, it appears your Knights are the parish's top state-title competition.
The Knights calmly built the large lead, scoring two runs in the first inning, punctuated by TJ Carter's RBI single scoring Riley Orr. Kade Garmany delivered and also RBI double in the second inning, accompanied by an RBI single from Cameron Huff to help extend the lead to 6-0.
Sawyer Howard's RBI individual in the third inning brought a score to 7-0. From their, North DeSoto began crawling back into the match, courtesy of several North Webster glitches.
Orr, the Knights' starting pitcher, put a solid game, spanning Some.1 innings, striking out seven batters and allowing a couple of hits. Both Hayden Corbell and Patrick Modisette relieved Orr and were called in, helping quiet the particular Griffins' would-be rally in the final not one but two innings.
Modisette ended the game with a strikeout followed by a groundout to shortstop.
North Webster looks to help keep the early season momentum planning when they visit Griffith Stadium, Weekend at 1 p.d. for a game against the Minden Red Tide.